How to Compress Image File Size Online
You might want to use an image compressor to compress an image from a gigantic heavy one to a smaller one for all manner of reasons, from sharing easily online to incorporating it in different types of content. Whether you want to compress JPEG files you don't really have to fret considering HiPDF can help you do it easily and fast online.
With the image optimizer properties you can get what you want and fast without having to download any software on your desktop if you don't want to. Hipdf JPG size reducer should be sufficient for all your image compression needs. Here's how to use Hipdf online image compressor.
How to use the best image compression tool online
Apart from the ability to help you reduce image file size, Hipdf is the perfect tool to use online to convert your PDF documents to all manner of formats, from Excel, Images, and Word to PPT, among others. You can also convert from these different formats right on the web into PDF fast and easily.
Hipdf image size compressor also helps you do more online without having to download the software on your desktop if you don't want to, such as splitting PDF files, merging, editing and cropping PDF documents. To reduce image size online with Hipdf is easy, as is unlocking and protecting your PDF files whenever you want to.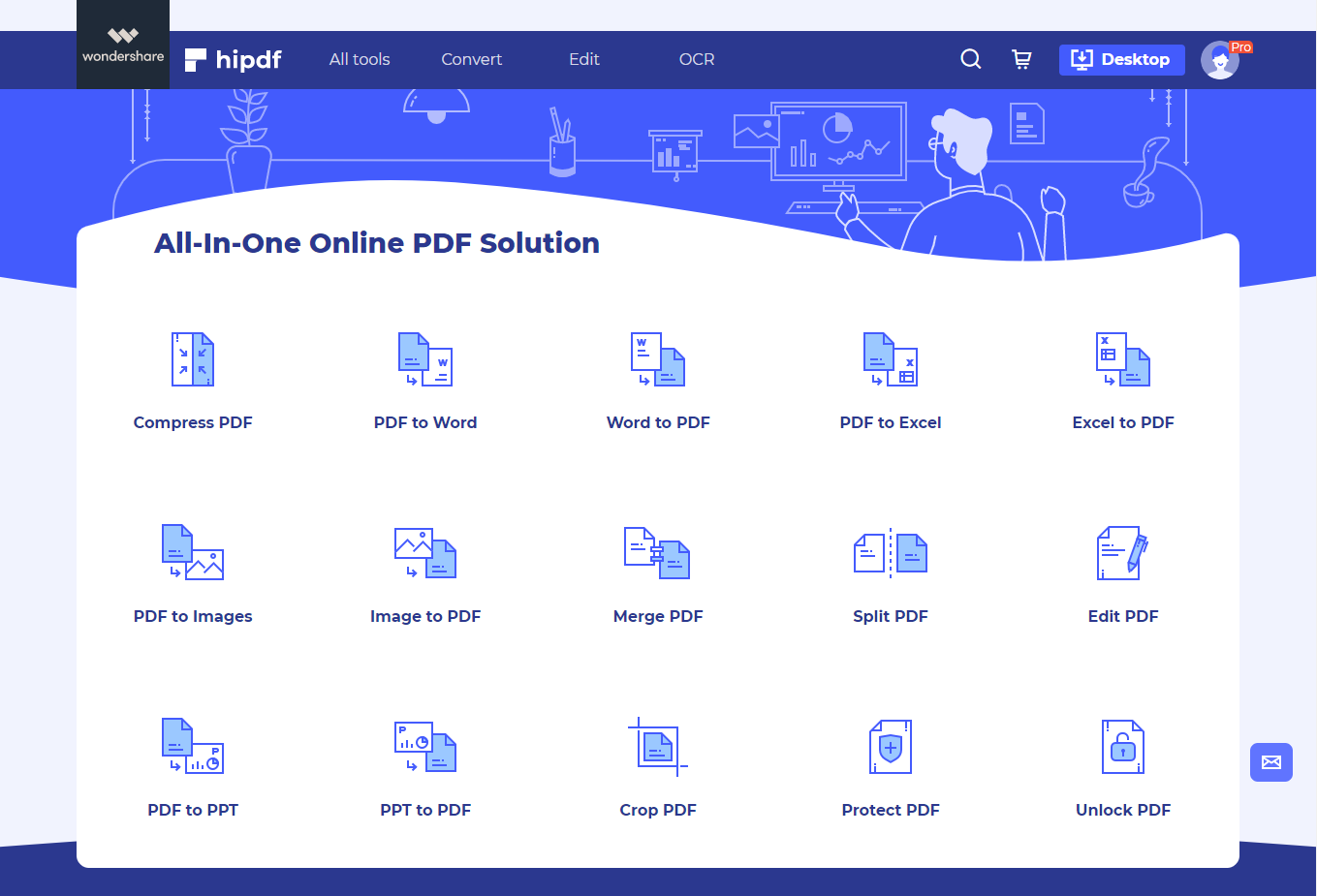 Here's how to use Hipdf to compress your images
Step 1: Access Image Compressor
Start by visiting https://Hipdf.Com/Image-Compressor to access the compress image online tool.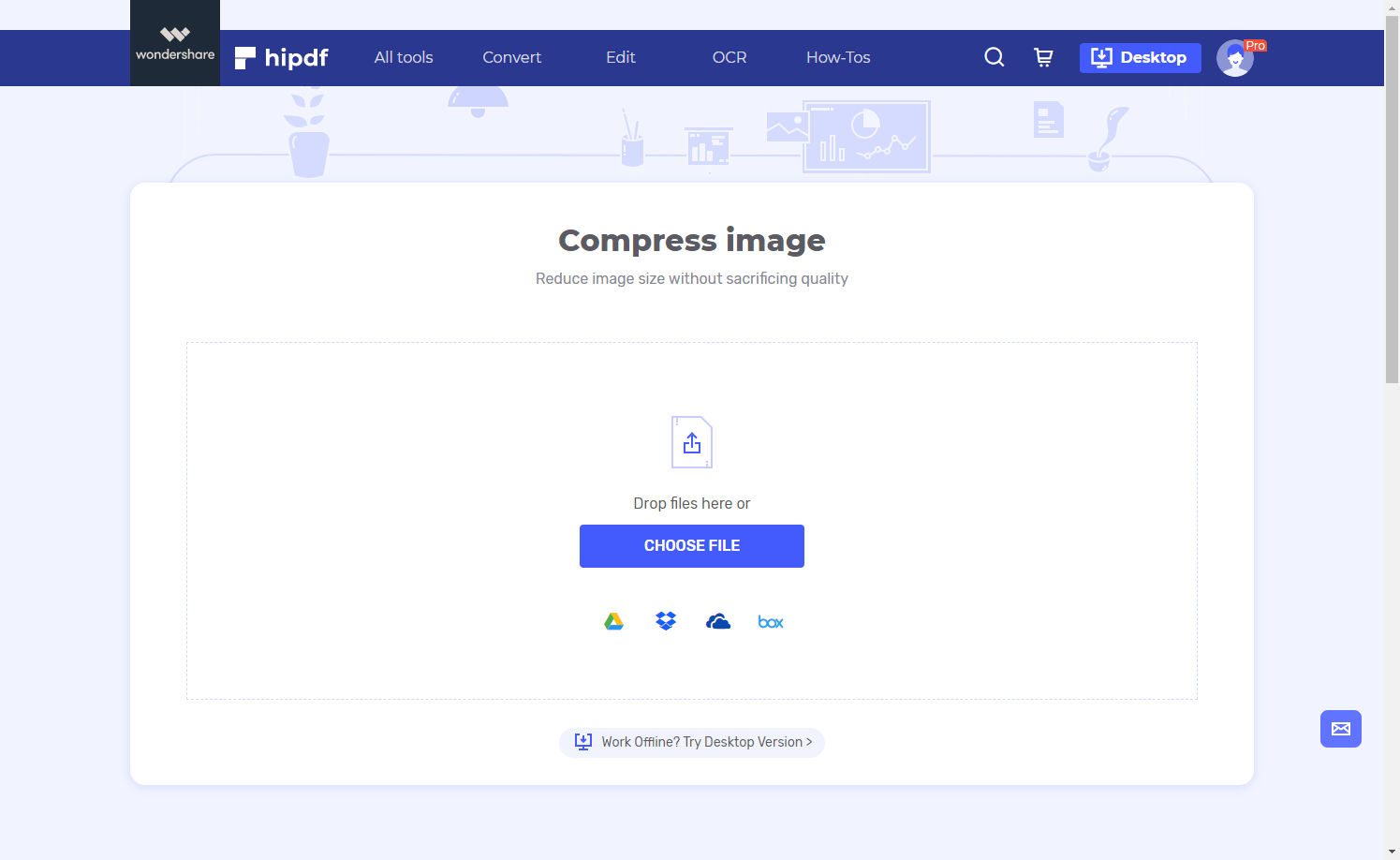 Step 2: Upload Images to be Compressed
Click "Choose File" to upload the PDF file you need to begin compressing. Once upload is complete, you should see the "Compress" button.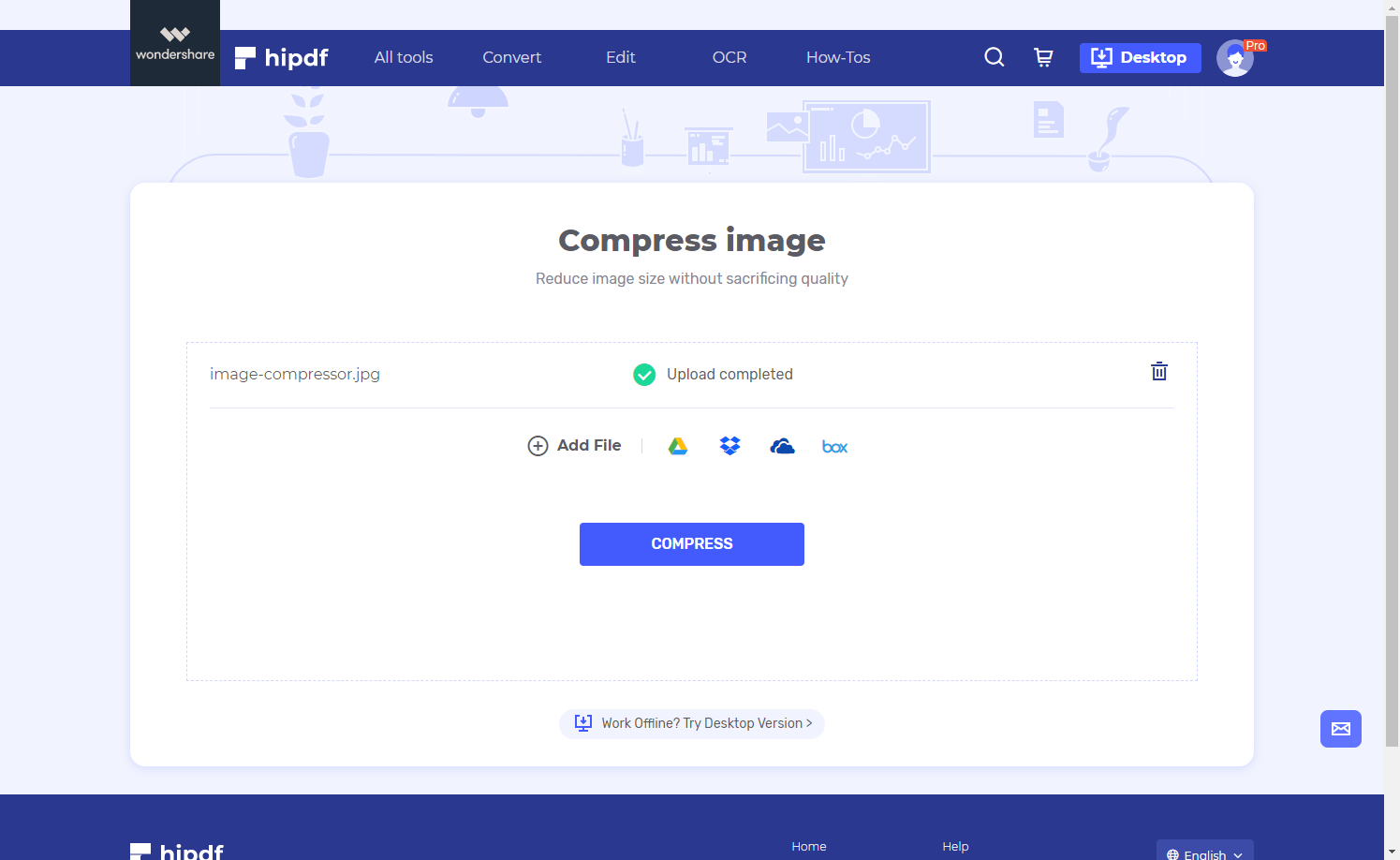 Step 3: Compress and Export Images
Go ahead and click "Compress" to start the file reduction process. Once it's complete, "Download" button should come up. Click it to download the compressed image in your computer.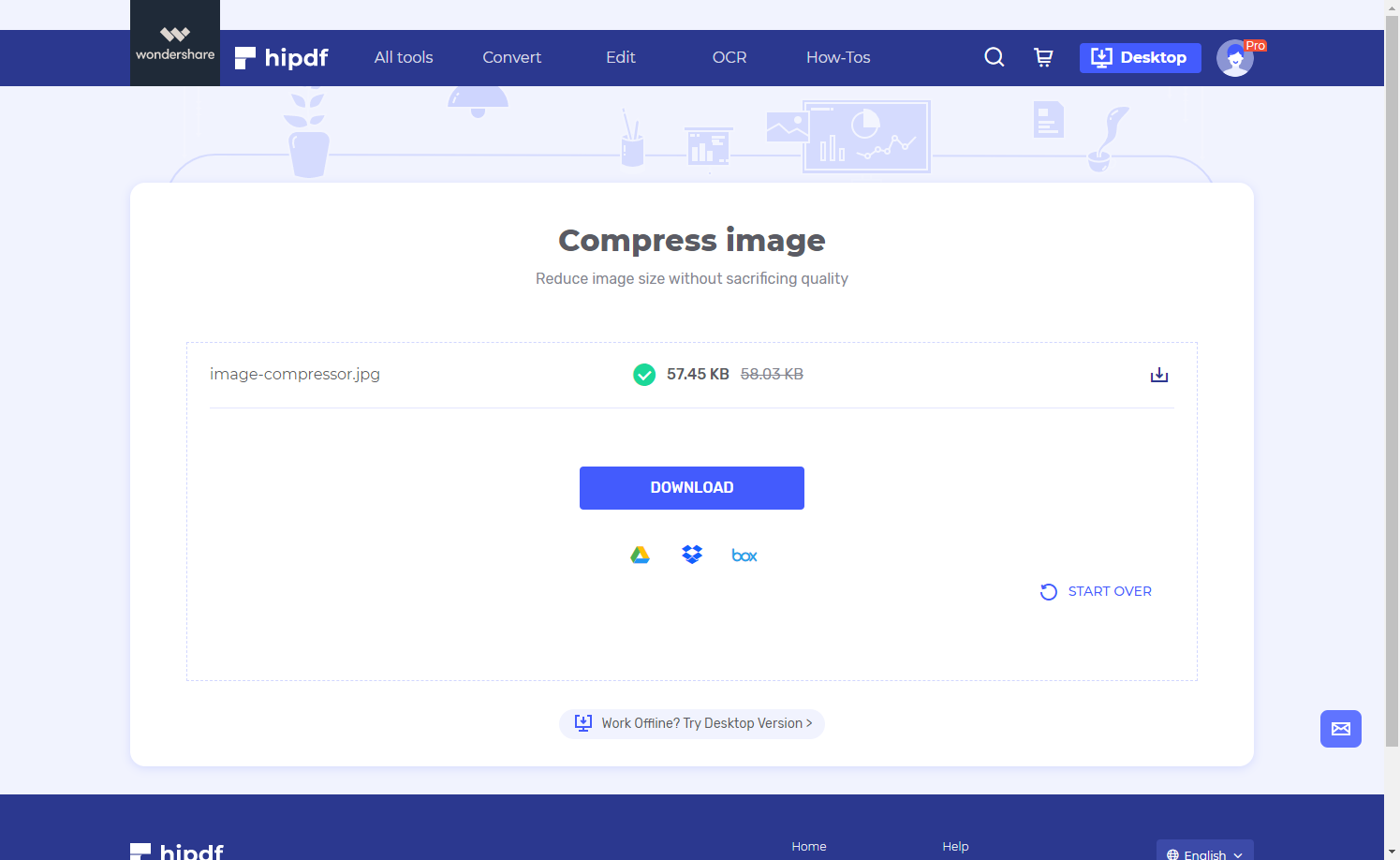 Obviously, the need to compress an image is well founded, considering in most cases huge JPEG image files are unusable and unacceptable in many applications, online platforms and document management tools unless their size is reduced. It's never easy to find a way of compressing any document online, let alone an image file.
Hipdf is the ultimate JPEG size reducer, allowing you to make the most of an easy to use, intuitive, affordable document compressor and PDF management tool available on the web with an incredible product output.