How to Convert PDF to RTF Online
If you are looking to find how to convert PDF to RTF, then you are at the right place. HiPDF offers the best free tools available in the market for any type of PDF file conversion. It offers conversion in all major file format and the best part about our services is that it's totally free and easy to use. Now let's learn how to convert PDF to RTF online, and later we will see the offline how-to as well.
Converting PDF to RTF Online
Step 1: Visit the website and find PDF to RTF tool
To start this tutorial head over to our homepage at hipdf.com and then click on the Convert button on the main menu. This open another page which have dedicated convertors only related to the PDF format. Here you will find the PDF to RTF converter online tool.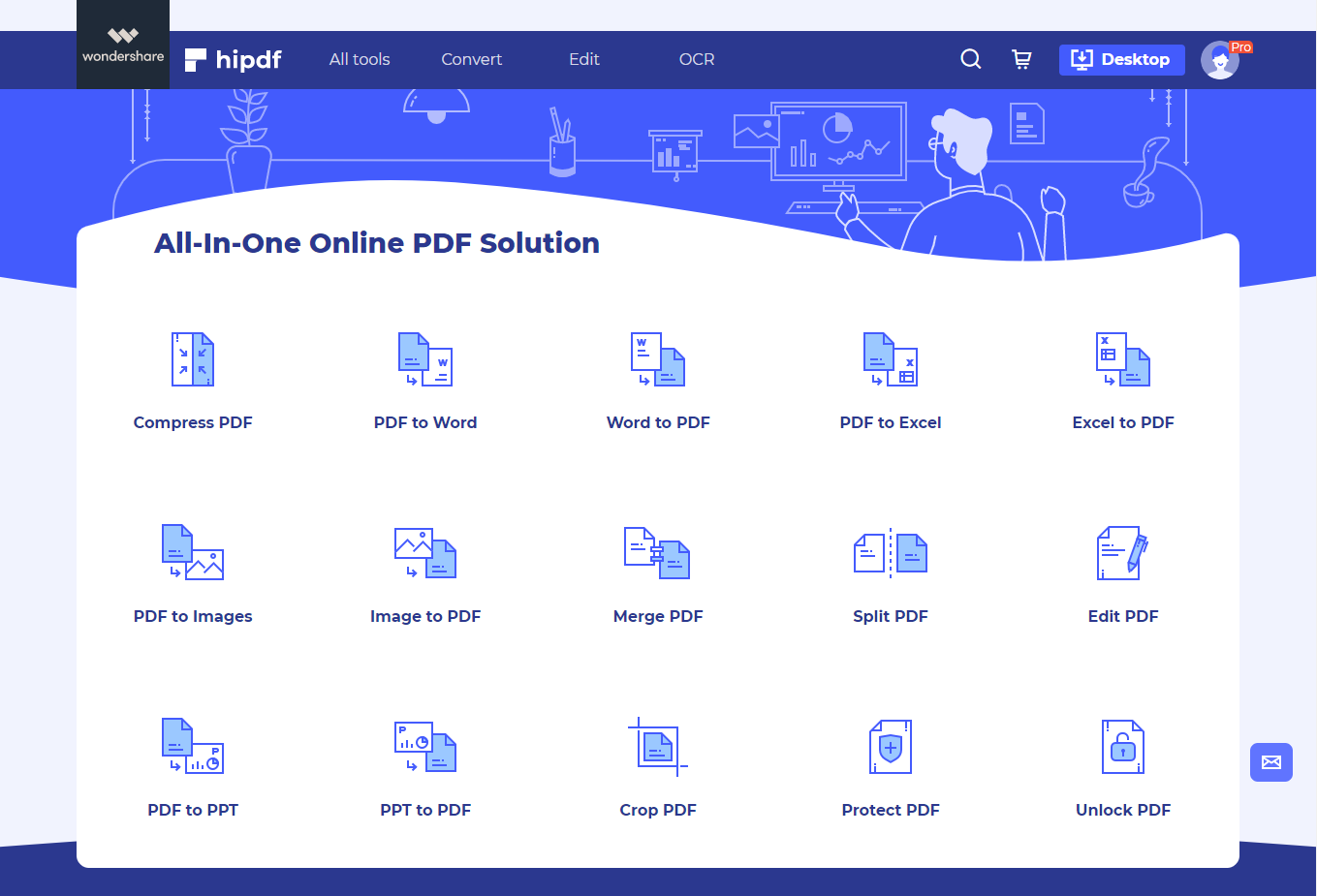 Now scroll down on this page and you'll see a section labelled as PDF converter. Inside this section locate the icon which says PDF to RTF. This is our PDF to RTF online free tool. Click on it.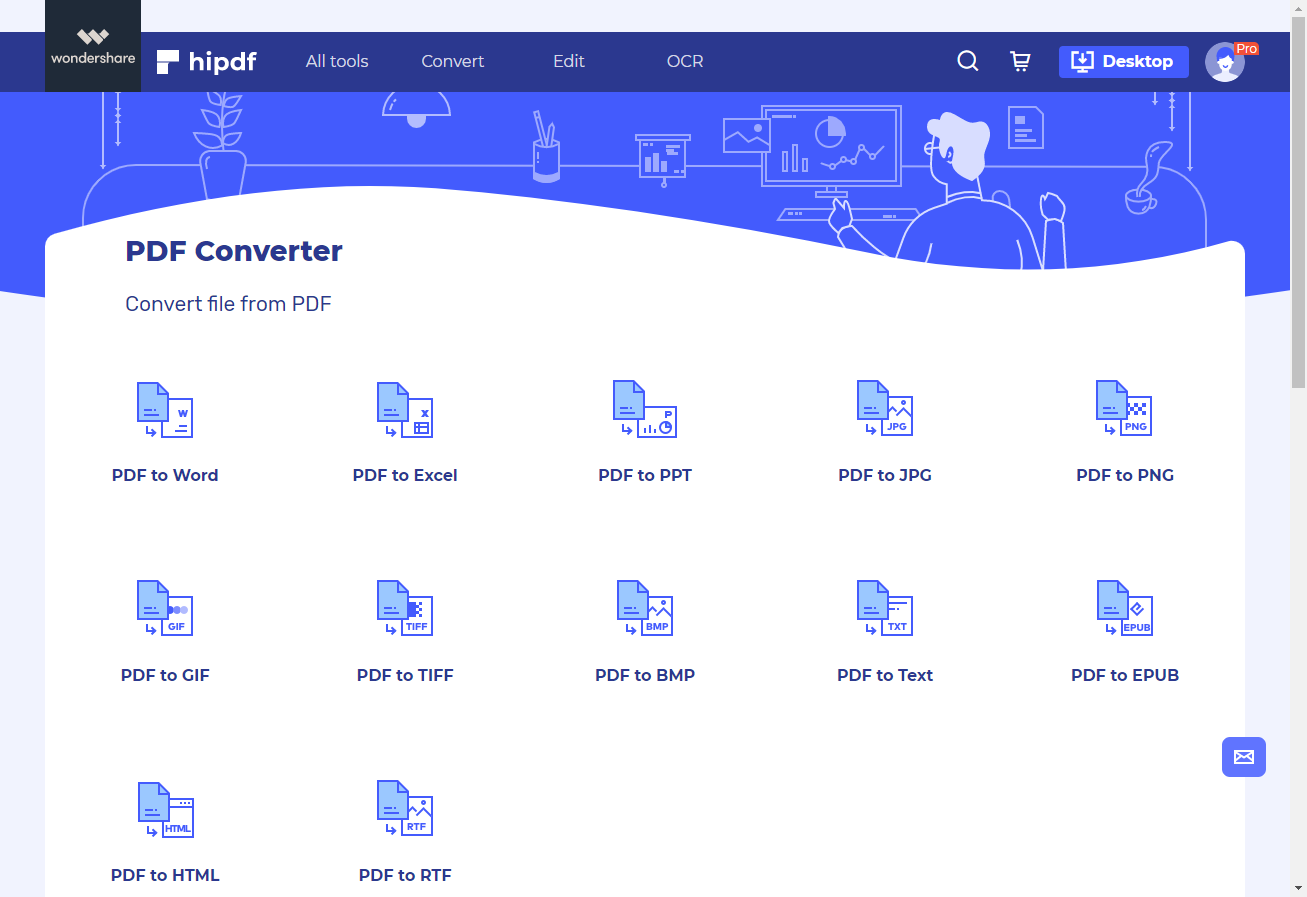 Step 2: Upload the file, and add the file if you want to convert more
Now on this best PDF to RTF converter online, click on the Choose File button and or alternatively drop your file here.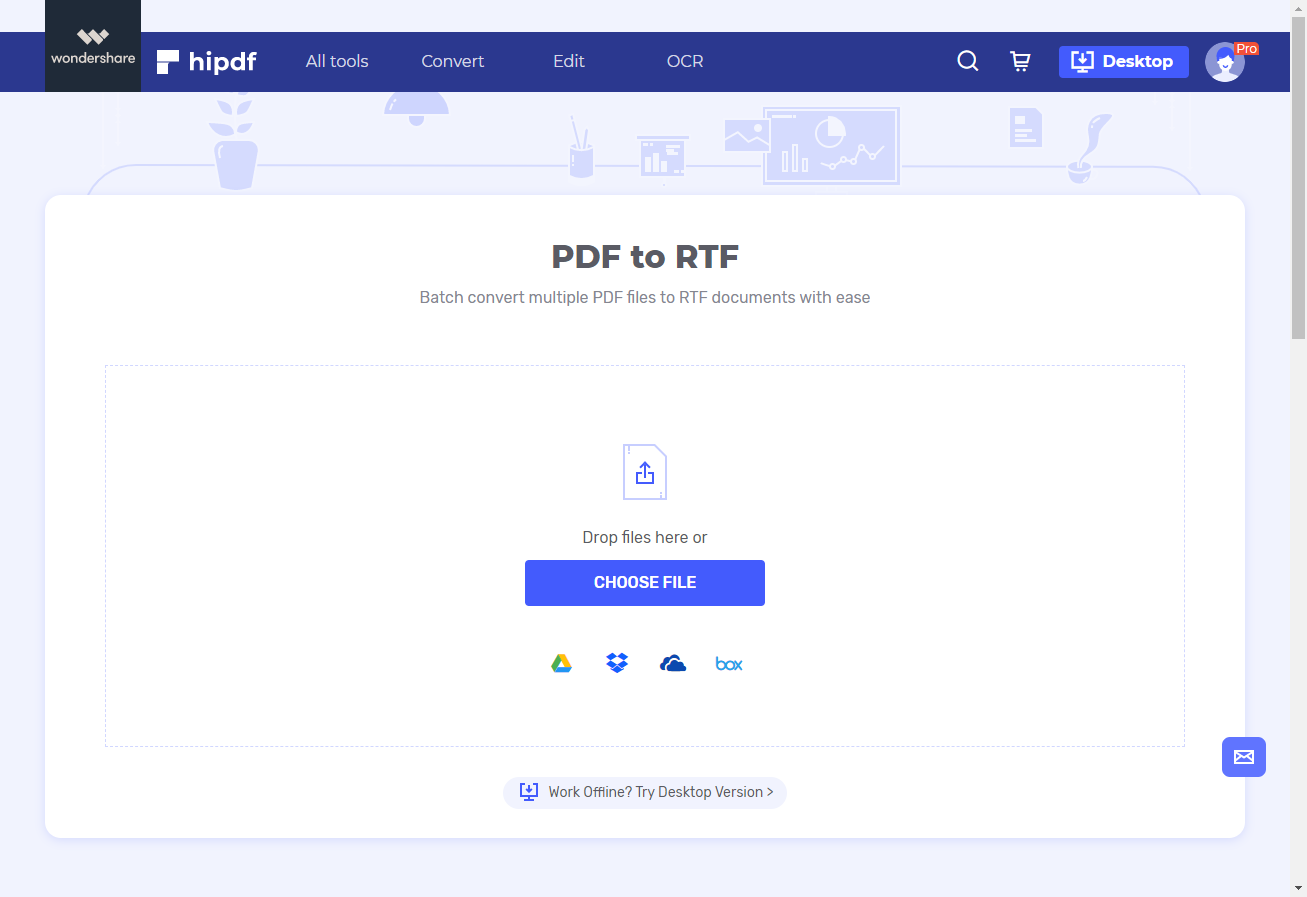 Step 3: Convert and Download
Once the file has been uploaded and it will become visible to you in a list. You can also add more files by clicking on the Add files button located at the bottom left side of the page. Now to begin conversion, click on the Convert button.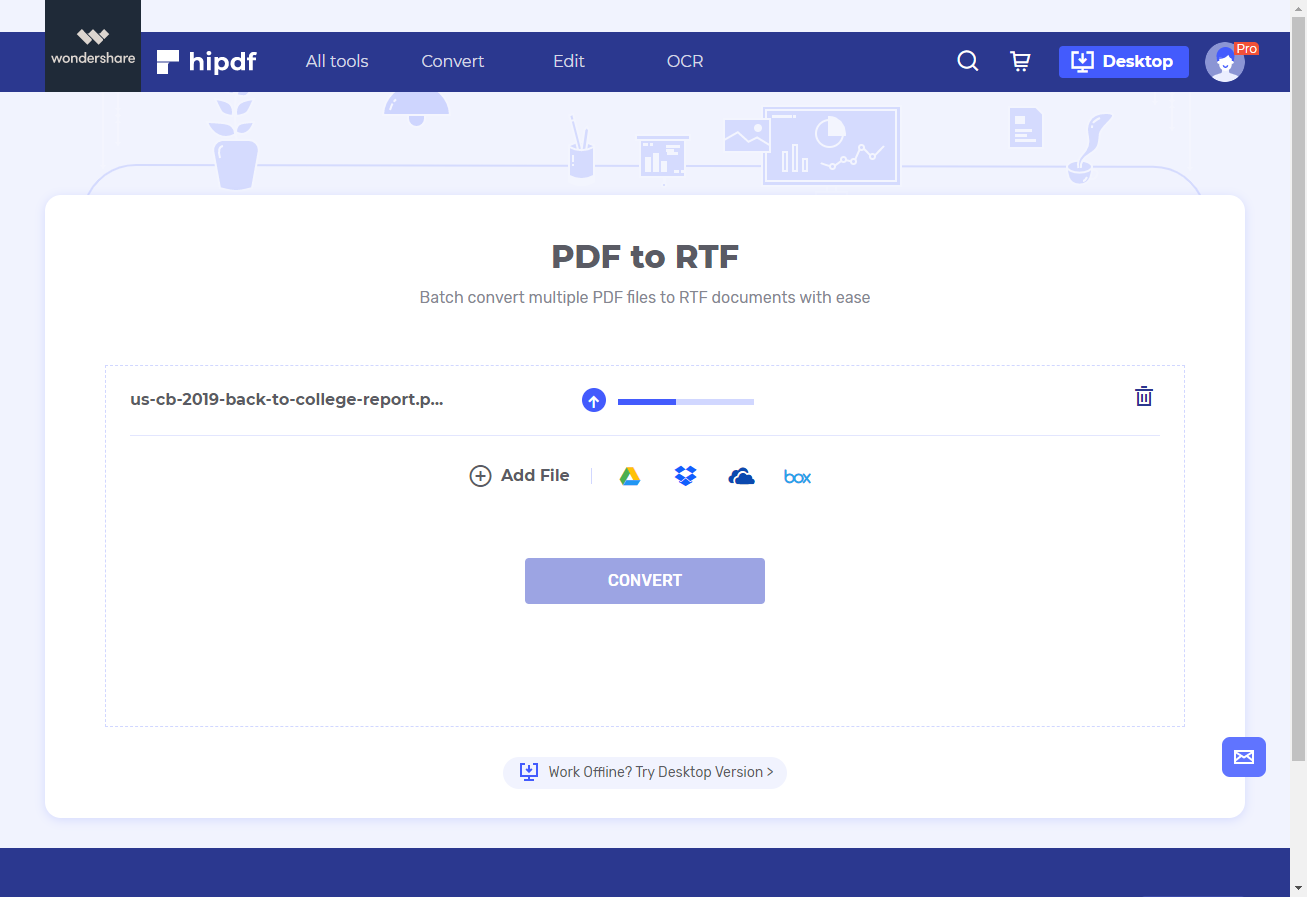 After the file conversion is completed, you can download the file by clicking on the Download icon, or alternatively you can also save this file on any of the clouds databases by clicking on any of the cloud icon like of Google Drive and Dropbox.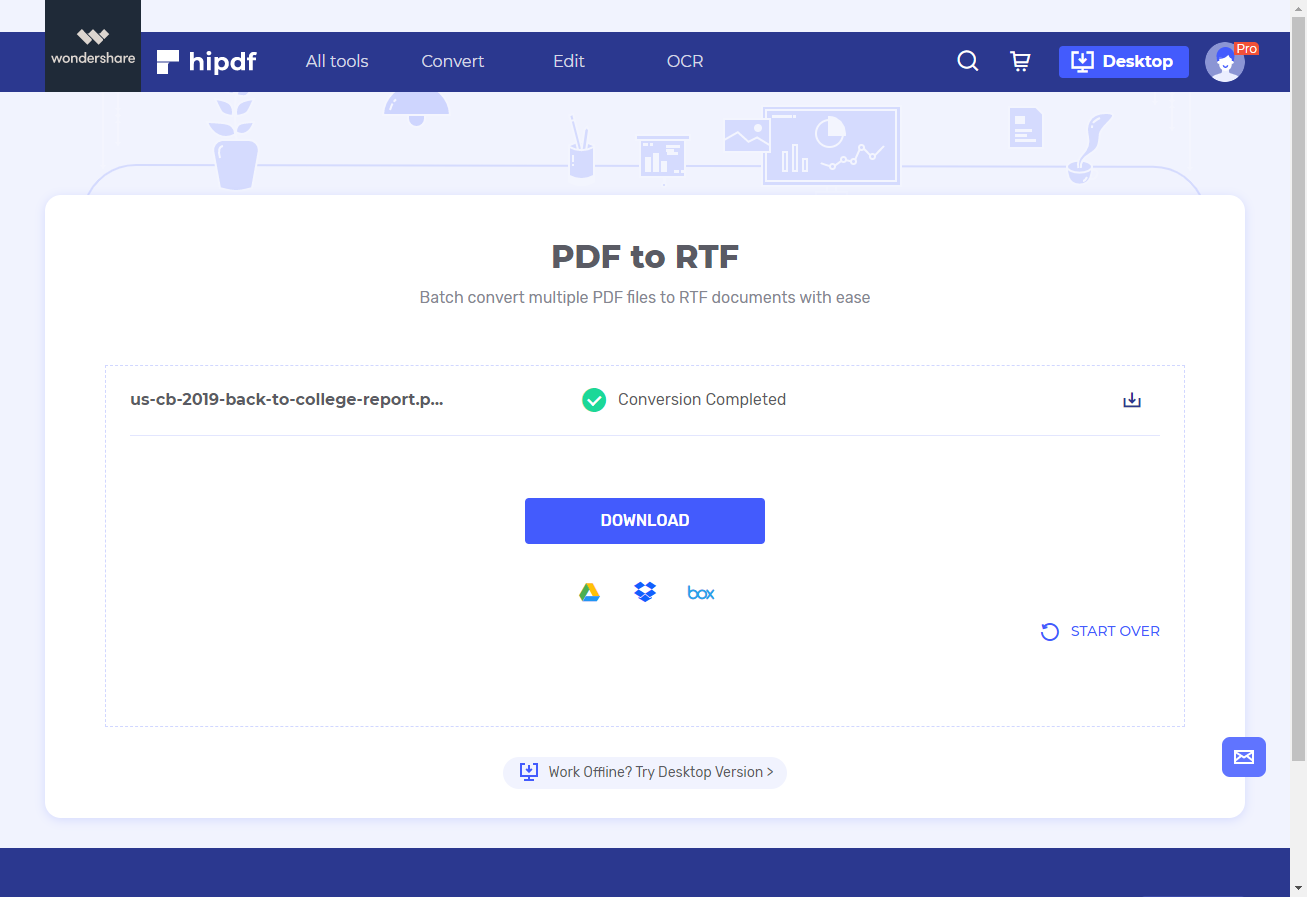 ---
Converting PDF to RTF on Desktop/Offline
However in many cases we are required to do this file conversion on offline on a desktop due to many different reasons. For this reason we will learn how to convert PDF to RTF document offline. The best converter for this job is PDFelement, as it has really good features and provides ease of use.
Step 1: Open PDFelement and import PDF file
Now launch PDFelement on your desktop and go to top menu and click on the File button. A side will now open. Inside this sidebar click on the Open button. Now navigate towards your file and click on it to open it inside PDFelement.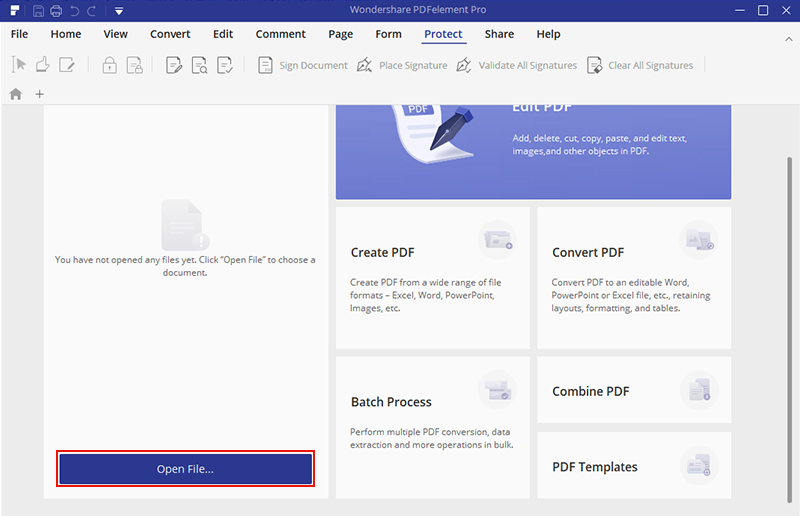 Step 2: Convert PDF to RTF
To convert your file, click on the Convert button on the top menu. This will give you some options in the form of another top bar below the main top menu. Now click on the To image icon in this new convert menu top-bar below the main menu.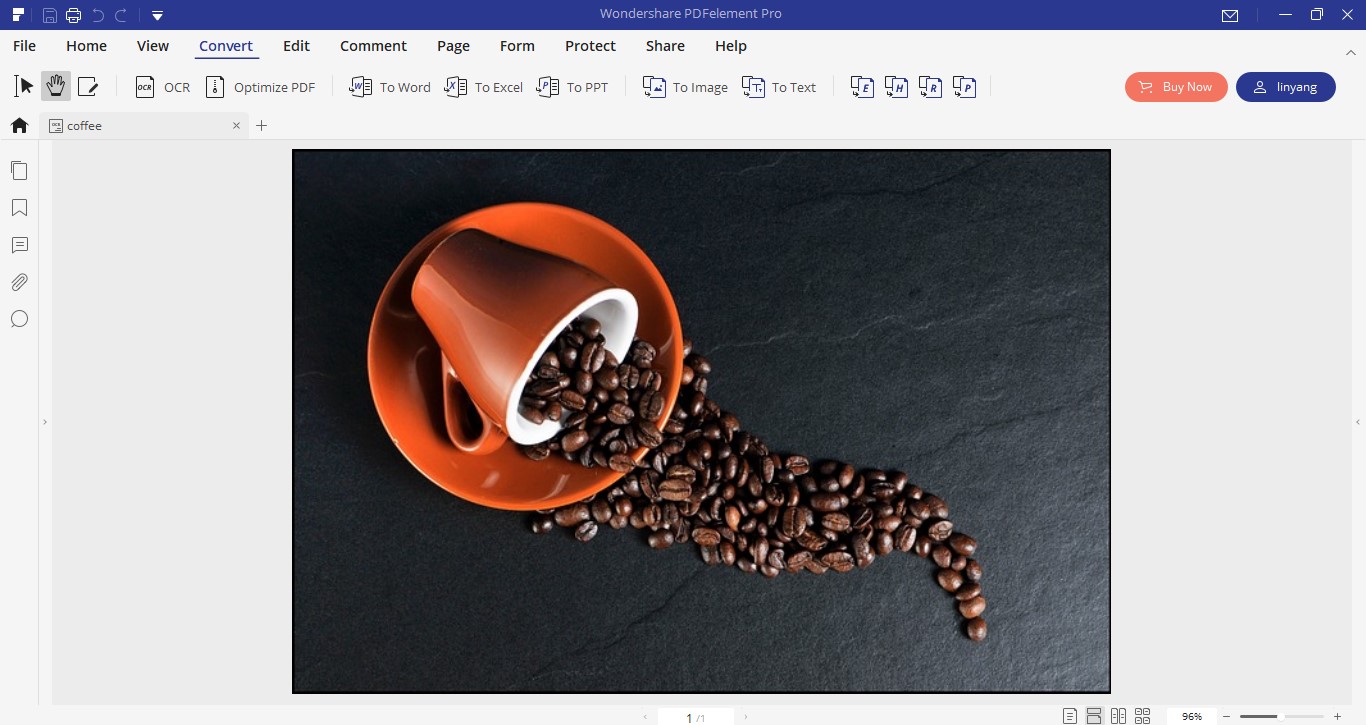 Step 3: Save File
After you click on this To image icon. A prompt will open which will ask you where to save your file. Before saving the file, the most important thing you need to do is change the format of the file being saved. Change PDF to RTF format by going to the drop-down menu next to the Save As type. You have successfully learned how to change PDF to RTF offline.