A Quick Process to Rotate PDF Documents Online
When it comes to doing more with your PDF documents there's no better all-in-one PDF solution than HiPDF online and offline tool. One of the things Hipdf does is offer you an easy process on how to rotate PDF fast online. Hipdf allows you to easily rotate PDF online fast right from your browser and all you need is an internet connection to complete the process.
To rotate PDF pages for whatever reason you might have doesn't really have to be complicated at all with Hipdf. Note that Hipdf rotate PDF pages online tool doesn't just help you rotate pages on a PDF. You can convert PDFs into diverse formats such as PPT, TXT, Excel, Word, and RTF to all types of image files and vice versa.
To help you rotate one page in PDF or a couple of them at the same time, here is a quick process. We also show you how to rotate PDF free with the offline and desktop version of Hipdf, PDFelement.
How to Use the Best Tool to Rotate PDF Online
Hipdf rotate PDF file online tool comes in handy in more ways than one. As the ultimate online PDF and document management tool with hundreds of tools and functionalities, you're assured of top quality outputs with every usage of the tool.
You can actually do other things, such as edit PDFs, crop, split, merge, unlock, protect, e-sign, compress, delete, replace text, rearrange pages, extract images and even redact and resize files. Hipdf is also the best converter from and to PDFs from and to all manner of formats, such as image file formats like GIF, ICO, BMP, JPEG, PNG, and TIFF among others, including TXT, RTF, Text, Word, Excel, PPT, PUB, EPUB and HTML, among others.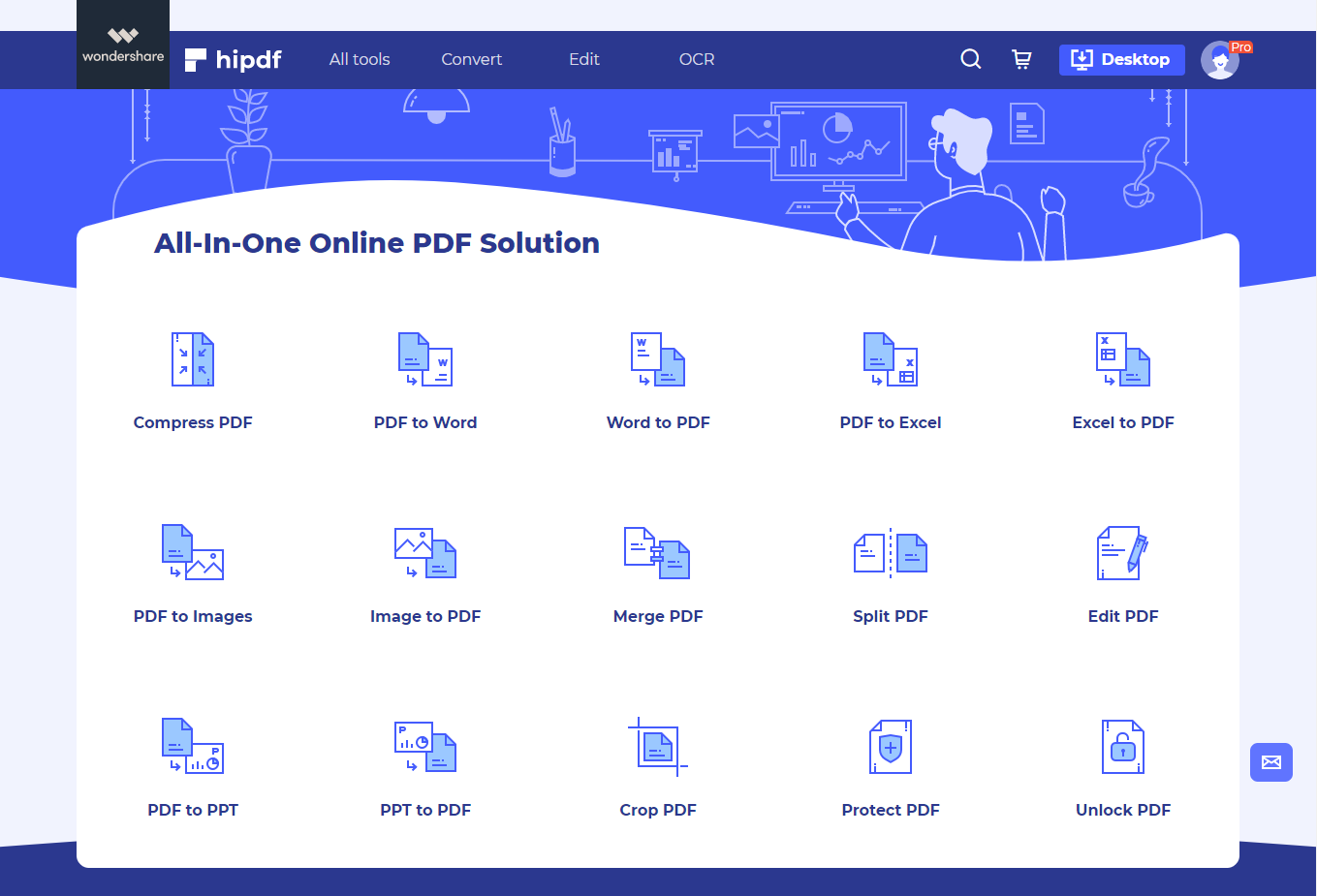 You won't need to download the tool to use it online; all you need is a quality internet connection and a working browser. That way, you can start using Hipdf from wherever you're around the world to transform your PDF and other documents into the quality files you want them to be fast and easily online.
Here's how to use Hipdf to rotate PDF documents online:
Step 1: Access Rotate PDF Tool Online
Access the rotate PDF tool first at https://hipdf.com/rotate-pdf to start the process.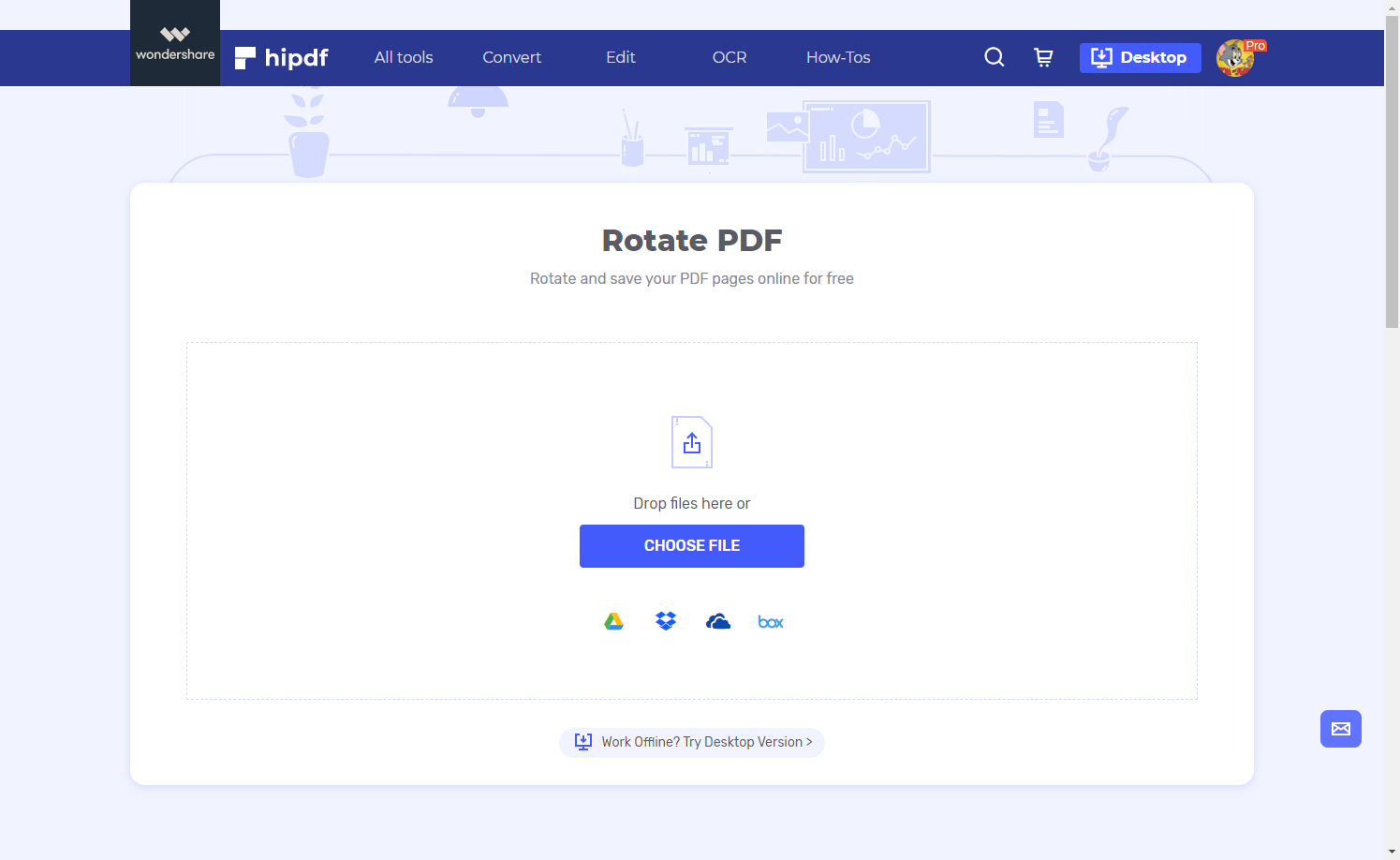 Step 2: Import PDF Document
Do click "Choose File" to upload the PDF to be rotated or just drop it into the rotate PDF tool.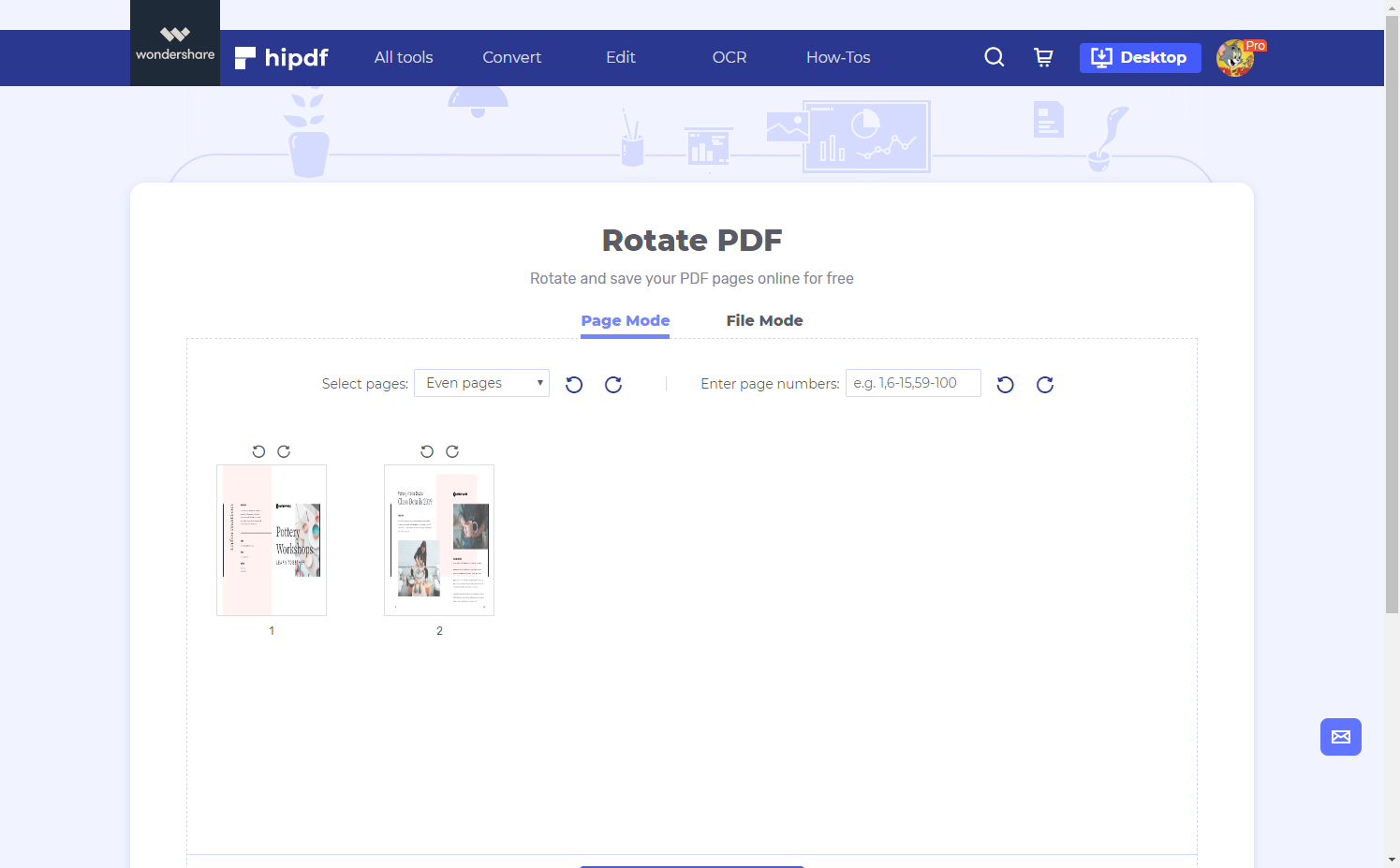 Step 3: Rotate and Export PDF Document
Once you've uploaded it the "Apply" button will be highlighted. Click it. Once done click "Download" to save the rotated PDF on your computer.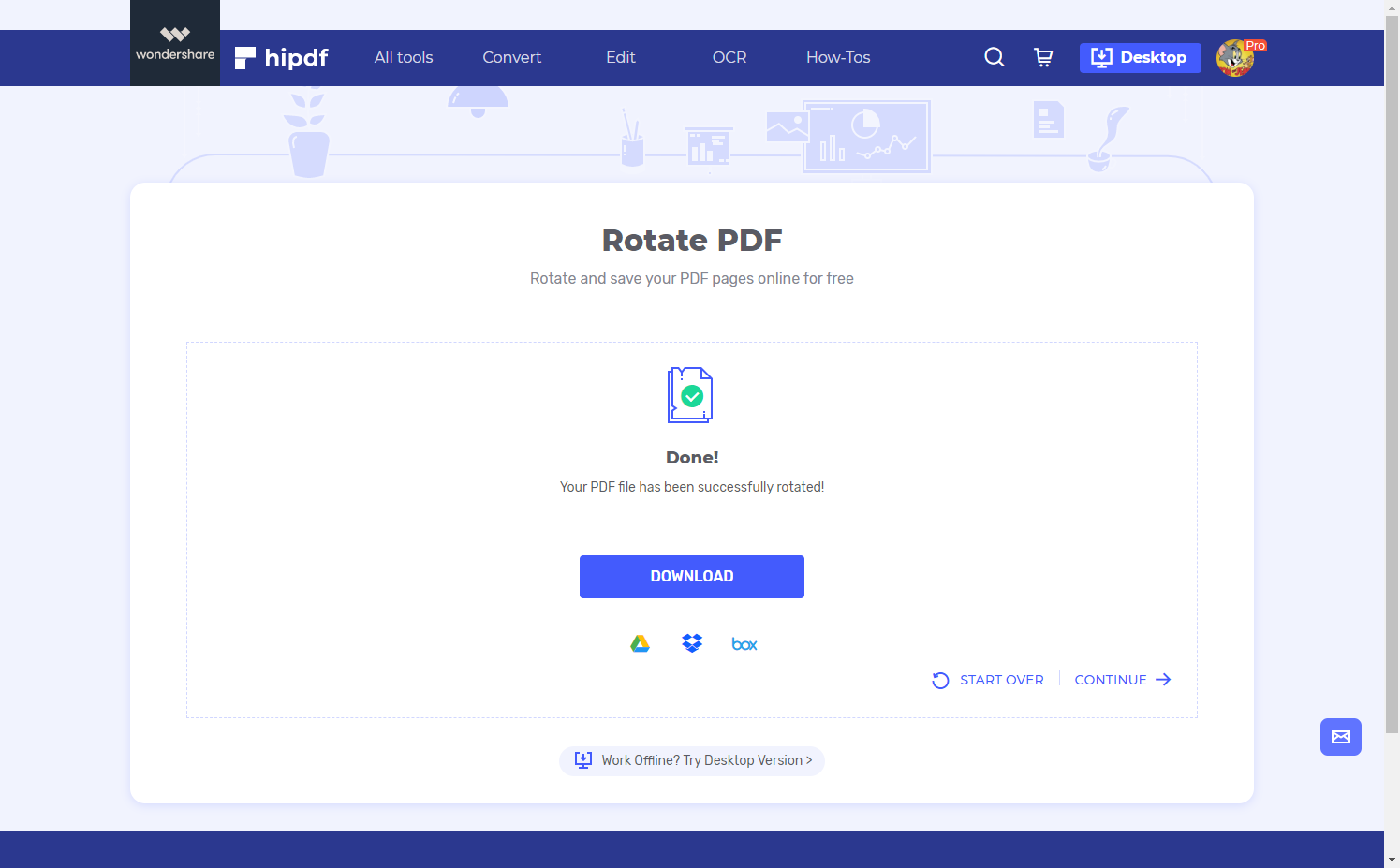 ---
How to Use the Best Tool to Rotate PDF on Your Desktop and Offline
What if all you want is to rotate all manner of PDF files on your desktop and offline? Hipdf desktop tool, PDFelement, can help you right away. All you need is to download it on your computer for free. You'll then be able to access all the functionalities and features found on Hipdf web version and many other advanced features unavailable in the online tool, such as hundreds of templates to create professional documents wherever you want.
Here's how to rotate PDFs with PDFelement.
Step 1: Open the PDF File
Launch PDFelement on your desktop. Click "Open File" to upload the PDF you need to rotate its pages.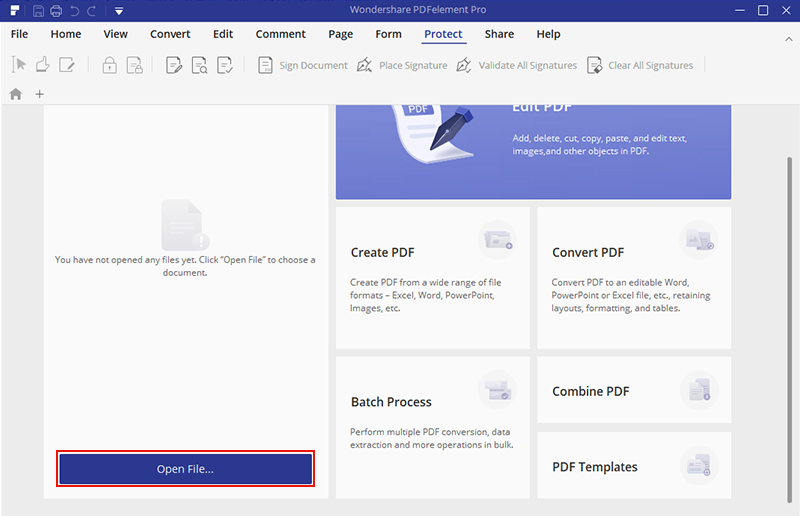 Step 2: Rotate PDF Pages
Go to the "Page" tab and choose the pages you want to rotate (even pages, odd page or even and odd pages) and click the rotate icons.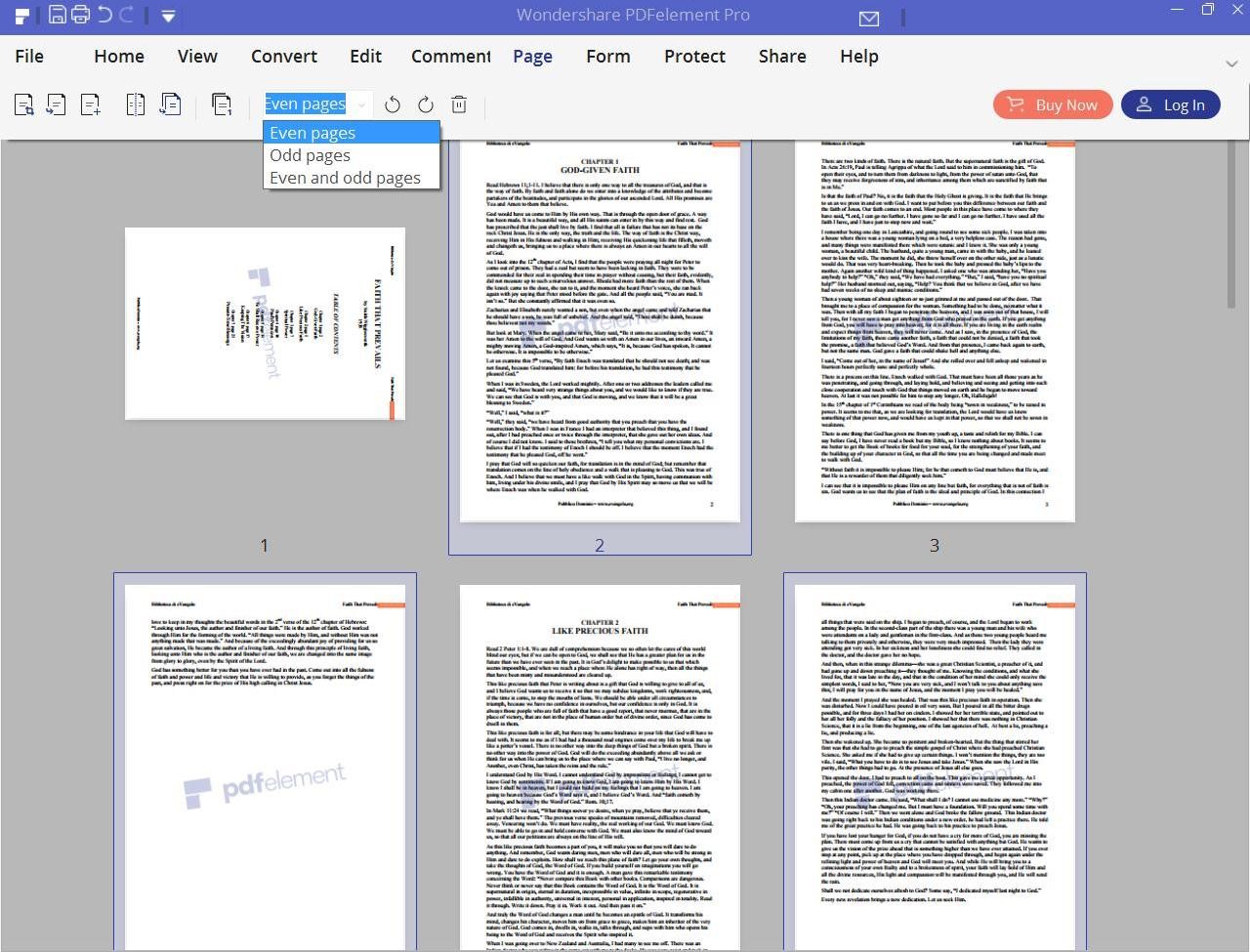 Step 3: Save the Rotated File
Go ahead and click "File" tab and choose "Save As" to export and save the rotated PDF document into your computer.