AI Powered by ChatGPT
Harness the power of AI to automate PDF document analysis to experience efficient and effortless document comprehension.
Free Trial Plan Available
Experience HiPDF's AI tools for free, seamlessly interacting with your PDFs. Unlock additional premium features at an affordable price of just $3.33/month.
Amplify Efficiency with Pre-Set Prompts
Effortlessly summarize, rewrite, and explain PDFs with ChatGPT. Just upload and select the function – no extra input required.
Your file security and privacy are guaranteed.
As a member of the PDF Association, HiPDF has received international authoritative certifications, including ISO/IEC 27001, SSI SECURE, etc. All files uploaded will be permanently deleted within 60 minutes after processing. We are committed to providing users with PDF solutions and ensuring their privacy and file security.

How to PDF online?
Step 01.

Upload PDF to AI Read

Import your PDF to HiPDF AI Read page.
Step 02.

Choose a Feature

After HiPDF's analysis, choose to summarize, explain, rewrite the content, or ask questions.
Step 03.

Get Your Response

Retrieve your responses from HiPDF and effortlessly copy and paste them.
AI Read PDF Free Now
Make your PDF reading and reviewing more efficient
Education
Summarize complex textbooks, clarify essential topics, ask questions about PDF documents, and receive accurate answers in an instant.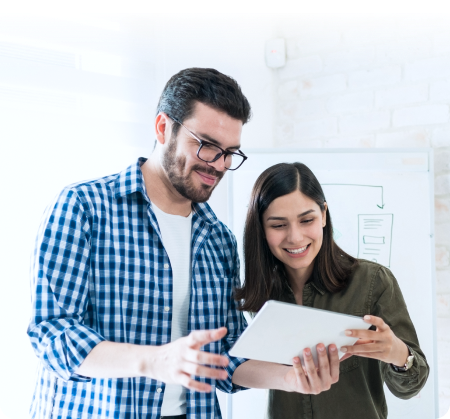 Research
Effortlessly analyze and extract key information from complex research materials. Unlock a comprehensive understanding with ease.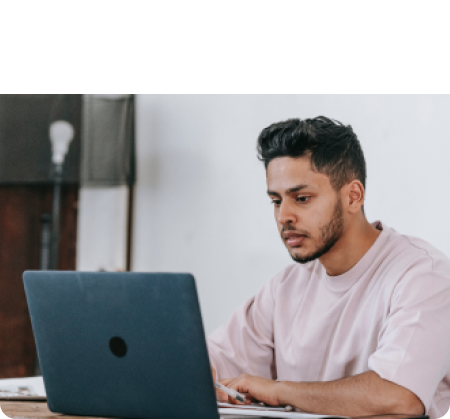 Freelance Writer
Generate quality content, improve grammar, and enhance style effortlessly. Boost productivity and unleash your creative potential.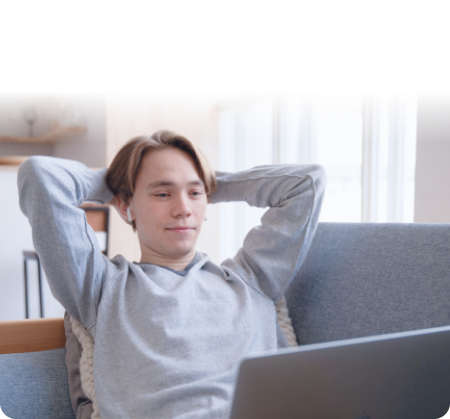 Try AI Read for Free
FAQs about Reading and Reviewing PDFs with AI
Yes, ChatGPT can summarize PDF files. You can either copy and paste the text into ChatGPT for summarization or use the "TLDR" command with the PDF file URL to generate a summary.
HiPDF is a powerful and user-friendly online tool that allows you to easily summarize PDF documents for free. With HiPDF, you can extract key information and generate concise summaries from lengthy PDF files in just a few simple steps.
HiPDF is an innovative and AI-powered online tool that offers free text rewriting features. With HiPDF, you can effortlessly transform and enhance your text, ensuring it is clear, concise, and engaging.
HiPDF is a cutting-edge tool that harnesses the power of AI to generate concise answers to questions based on PDF content. It will analyze your uploaded PDF document and generate instant answers to your queries about the PDF documents.
HiPDF is a comprehensive tool that offers explanations for complex concepts in PDF documents. With HiPDF's AI-powered Explain feature, you can have complex concepts explained with clarity and precision.
During the free trial, HiPDF allows processing PDF documents up to 100 pages, with a maximum size of 20MB. Users who upgraded to the premium version or purchased a separate AI service can enjoy processing PDFs up to 2,000 pages, with a maximum size of 100MB.
HiPDF's Summarize feature supports 12 additional languages besides English, including Arabic, Simplified Chinese, Traditional Chinese, Dutch, French, German, Italian, Japanese, Korean, Portuguese, Russian, and Spanish.
AI Read PDF Now
More tips for editing PDF free online.
HiPDF Online Tools quality rating:
You have to upload and download at least 1 file to rate!
We've already perfectly processed
313,254,587
files with a total size of
10,124
TB