Efficient PDF Separation
Our splitter will instantly separate your single PDF document into multiple PDF files. It will extract the pages according to your defined page ranges, so use it without any limitations and ads!
Split PDF Without Charges
Use our free tool to split up your PDF file. It is foolproof and has no limitations. Our remarkable PDF splitter splits your PDF file by page ranges without desktop download or online sign-up.
Split PDFs on Various OS
HiPDF can split a PDF document in several browsers and devices. Our PDF splitter works fantastically on Android, iOS, Windows, Linux, etc. It also supports multiple web platforms - Chrome, IE, etc.
Your file security and privacy are guaranteed.
As a member of the PDF Association, HiPDF has received international authoritative certifications, including ISO/IEC 27001, SSI SECURE, etc. All files uploaded will be permanently deleted within 60 minutes after processing. We are committed to providing users with PDF solutions and ensuring their privacy and file security.

How to split PDF online free?
Step 01.

Choose your PDF

Upload the PDF file you want to split using HiPDF cutter.
Step 02.

Split PDF

Choose page ranges after the uploading process. Then press the "Split" button.
Step 03.

Download split PDF

Wait for the tool to split PDF into multiple documents. Then, press the "Download" button to export your split PDF files.
Start Split PDF
Free PDF separator for everyone.
Education
Teachers can extract part of the content in a PDF document to make courseware.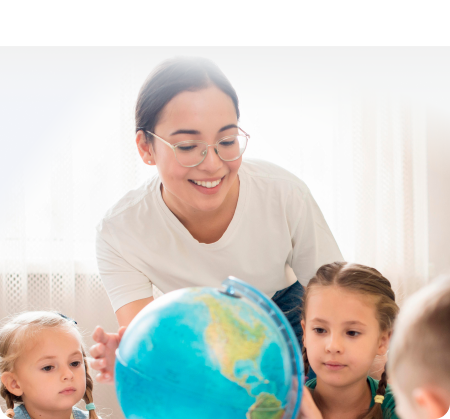 IT Service
IT staff split large documents into many pages to increase productivity.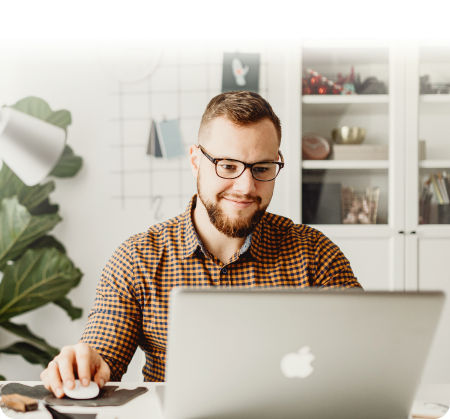 Finance
Financial staff extract specific PDF pages for the customers to prevent information leakage.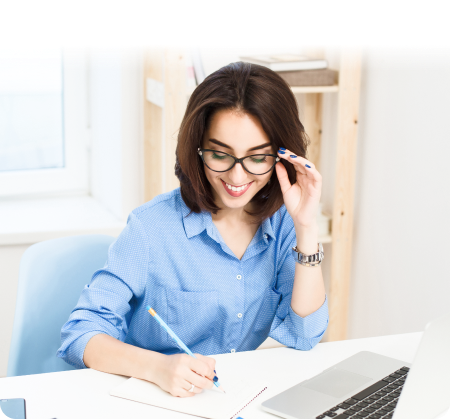 Split PDF For Free
FAQs about how to split PDF pages.
Yes. HiPDF enables you to split a whole PDF into separate PDF files by page range.
After you upload a PDF to HiPDF split tool, you can enter the split page range or choose to split PDF into equal parts.
Yes. You can use HiPDF to split your PDF or extract pages from PDF into multiple pages for free. Also, you can go premium to a Pro license to enjoy more benefits.
Try PDF Splitter
More tips for splitting PDF free online.
HiPDF Online Tools quality rating:
You have to upload and download at least 1 file to rate!
We've already perfectly processed
313,254,587
files with a total size of
10,124
TB