Accurate Conversions
Our server provides top-notch conversions. Our tool is an ideal online solution because your data will remain in its original format, including every table, sheet, row, and column.
We Support Cross-Platforms
You can utilize the online PDF to Excel converter without any intricacies because our tool does not require any registrations or software downloads.
Supports Multiple Browsers
Our browser-based HiPDF supports many sought-after internet browsers like Firefox, IE, Chrome, Opera, and Safari. It works perfectly and does not discriminate against any platforms.
Your file security and privacy are guaranteed.
As a member of the PDF Association, HiPDF has received international authoritative certifications, including ISO/IEC 27001, SSI SECURE, etc. All files uploaded will be permanently deleted within 60 minutes after processing. We are committed to providing users with PDF solutions and ensuring their privacy and file security.

How to convert PDF to Excel online?
Step 01.

Choose your PDF

Drop down your PDF documents on the HiPDF converter.
Step 02.

Convert PDF to Excel

OCR will activate immediately if you upload a scanned document. Press the "Convert" button.
Step 03.

Download Excel doc

After processing finishes, download your Excel files.
Start Convert PDF To Excel
Free PDF to Excel converter for everyone
Finance
Convert the industry report to excel and extract the report data.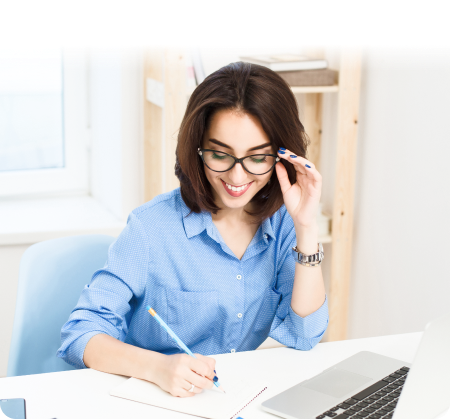 Enterprise
Financial staff convert scanned materials into tables for easy editing.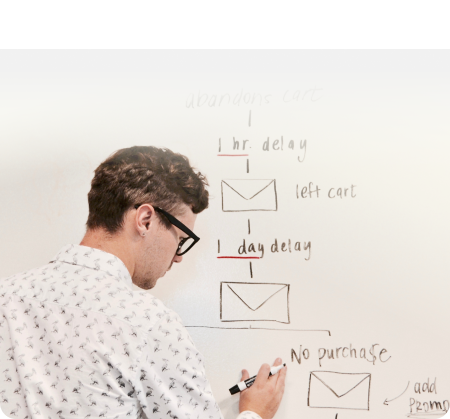 Retail
Retail store owners convert PDF bills to Excel to calculate expenses.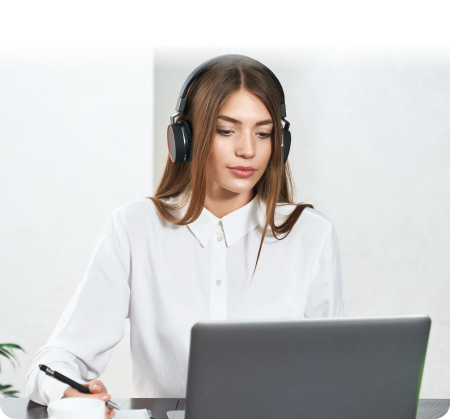 Convert PDF To Excel Free
FAQs about converting PDF into Excel.
Yes, HiPDF supports importing PDF data into Excel. You can easily access and deal with the extracted data.
Yes, the PDF to Excel OCR of HiPDF can convert scanned PDF to Excel, making the tables editable. Note: Choose your Pro license to unlock OCR.
Of course, HiPDF is a browser-based solution. So you can handle your PDF tasks online without installing any apps.
Try PDF To Excel Converter
More tips for converting PDF to Excel.
HiPDF Online Tools quality rating:
You have to upload and download at least 1 file to rate!
We've already perfectly processed
313,254,587
files with a total size of
10,124
TB