Fast and Accurate Conversions
This converter works perfectly, and you can convert JPG to PDF files instantly after dragging and dropping the image into the box on the tool page.
Cost-free JPG to PDF converter
Use PDF to JPG converter free download without a hassle. To obtain excellent conversions, drag and drop your JPG file and quickly convert it into a PDF document.
All Cross-Platforms Supported
You can freely access our application using Android, iOS, Mac, Linux and its variants, and any version of Windows.
Your file security and privacy are guaranteed.
As a member of the PDF Association, HiPDF has received international authoritative certifications, including ISO/IEC 27001, SSI SECURE, etc. All files uploaded will be permanently deleted within 60 minutes after processing. We are committed to providing users with PDF solutions and ensuring their privacy and file security.

How to convert JPG to PDF online?
Step 01.

Select your JPG file

Transfer your JPG file to HiPDF - JPG to PDF Converter.
Step 02.

Convert JPG to PDF

After uploading, press the 'Convert' button. OCR will run on the scanned JPG document for converting.
Step 03.

Download your PDF

Wait just a few seconds, and the PDF files will be generated for download.
Start Convert JPG To PDF
Online JPG to PDF converter for everyone.
Education
Students can convert images, like JPG, PNG, etc., to PDF for easy reading and saving.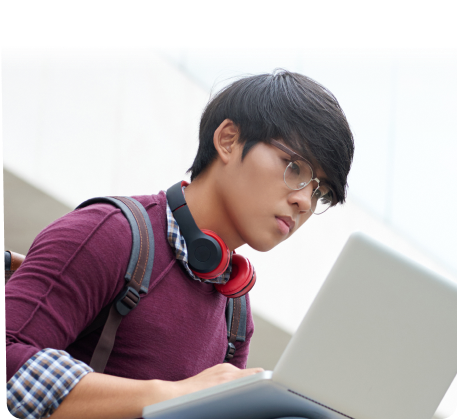 Data Analysis
The data analysts intercept the industry data and convert it into PDF format for reporting.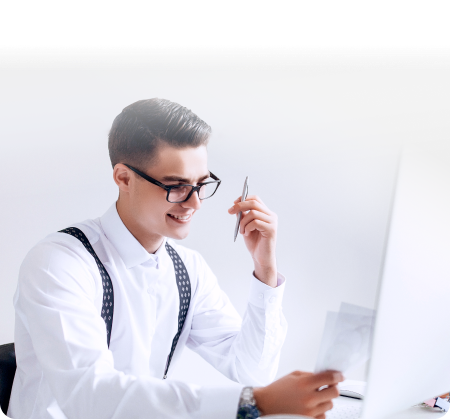 Construction
Designers convert pictures into PDFs to prevent others from tampering or modifying.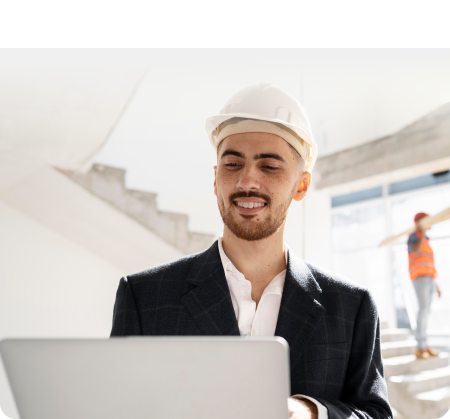 Convert JPG To PDF Free
FAQs about JPG to PDF online.
Yes, HiPDF enables you to convert JPG to PDF on multiple devices online, including Windows 9/10/11 or other versions.
Yes. HiPDF is equipped with advanced underlying technology, it can precisely recognize contents in your JPG file and turn it into high-quality PDF.
HiPDF supports converting images to PDF on different platforms and devices, like Linux, Windows, macOS, Android, or iPhone, as a web PDF solution.
Try JPG To PDF Converter
More tips for JPG to PDF free.
HiPDF Online Tools quality rating:
You have to upload and download at least 1 file to rate!
We've already perfectly processed
313,254,587
files with a total size of
10,124
TB