Various Editing Tools
Users can click on Text button to add content. Users can even draw shapes by clicking on the Shapes button and also add images. These three things form the building blocks of all PDF documents.
Absolutely Free PDF Editor
Our PDF editor comes with many prebuild tools and features. Like adding Text onto files. All of these features are free for everyone to use. There's also no limit on the number of usage as well.
Works on All Platforms
Whether it be Windows, Linus, or Mac OS. Our software works on all of these different operating systems.
Your file security and privacy are guaranteed.
As a member of the PDF Association, HiPDF has received international authoritative certifications, including ISO/IEC 27001, SSI SECURE, etc. All files uploaded will be permanently deleted within 60 minutes after processing. We are committed to providing users with PDF solutions and ensuring their privacy and file security.

How to edit PDF online?
Step 01.

Upload PDF files

Upload or drop the PDF files into HiPDF.
Step 02.

Edit and annotate PDF

Once uploaded, edit your document as you need. For example, use Text, Image Shape buttons, or add a signature.
Step 03.

Download edited PDF

Press the "Apply" button to save your changes. Wait, and then download your edited PDF files.
Start Edit PDF
Free PDF editor for everyone
Legal
Lawyers can quickly edit documents without installing an app.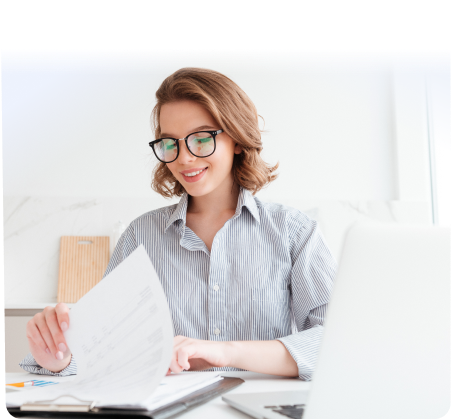 IT Service
IT staff quickly add images to PDF reports for saving and submitting.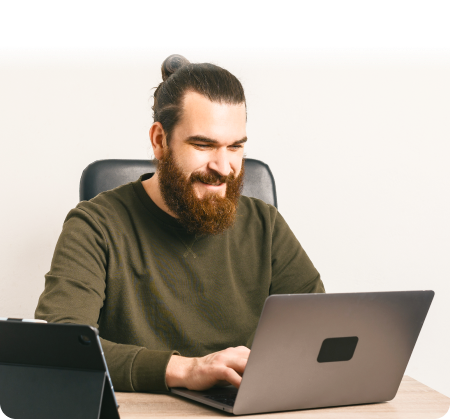 Education
Students can edit and complete the contents of their papers or assignments online with HiPDF Editor.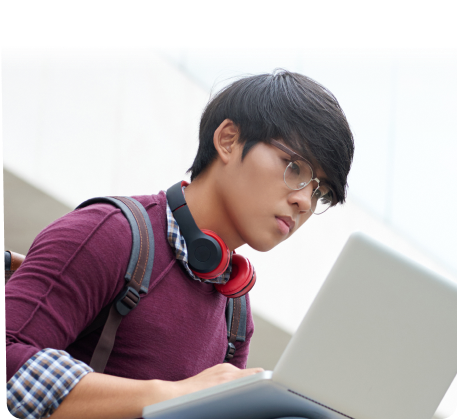 Edit PDF For Free
FAQs about how to edit PDF file.
Yes. You can use HiPDF to edit texts in your PDF file like Word doc and add images to your PDF.
After you upload the PDF, you will go to the editing interface. You can directly annotate PDF, add comments to PDF, or sign PDF online.
HiPDF enables you to add texts, images, shapes, and signatures to PDF free online anywhere and anytime.
Try PDF Editor
More tips for editing PDF free online.
HiPDF Online Tools quality rating:
You have to upload and download at least 1 file to rate!
We've already perfectly processed
313,254,587
files with a total size of
10,124
TB