AI Powered by ChatGPT
Use artificial technology to automate your PDF document analysis work. Say hello to efficient, hassle-free document comprehension.
Free Trial Plan Available
Try HiPDF's excellent tools and services at no cost and see how you can seamlessly interact with your documents. Enjoy more premium features at an affordable cost of $3.33/mo.
Extract PDF Key Information
Transform the way you analyze PDF content. Summarize long paragraphs, extract key information, and find what you need quickly.
Your file security and privacy are guaranteed.
As a member of the PDF Association, HiPDF has received international authoritative certifications, including ISO/IEC 27001, SSI SECURE, etc. All files uploaded will be permanently deleted within 60 minutes after processing. We are committed to providing users with PDF solutions and ensuring their privacy and file security.

How to chat with PDF online?
Step 01.

Upload PDF File

Upload or drop the PDF file to HiPDF PDF summarizer.
Step 02.

AI Tool Analyzes PDF

Upon uploading, HiPDF will start analyzing your PDF and extract its key information.
Step 03.

Chat with PDF

Chat with the PDF by inputting your question and receiving answers. You can copy and paste the answers easily.
Chat with PDF Free Now
Enhance your comprehension of PDF documents effortlessly.
Education
Summarize long textbooks, clarify concepts, get new ideas, etc. Ideal for enhancing teaching and learning experiences.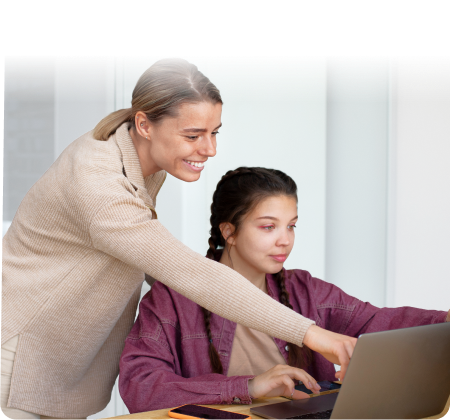 Research
Analyze industry reports and professional documents easily. Improve speed, accuracy, and efficiency.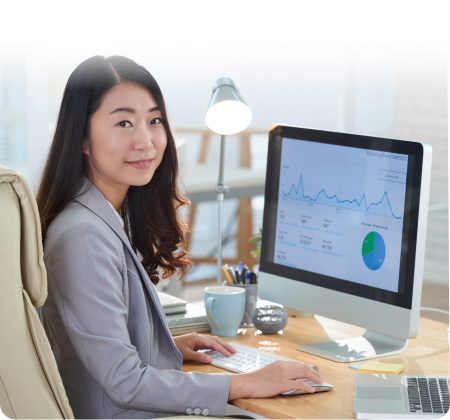 Business
Explain business reports, analyze financial data, and do market research. Raise work productivity and optimize performance.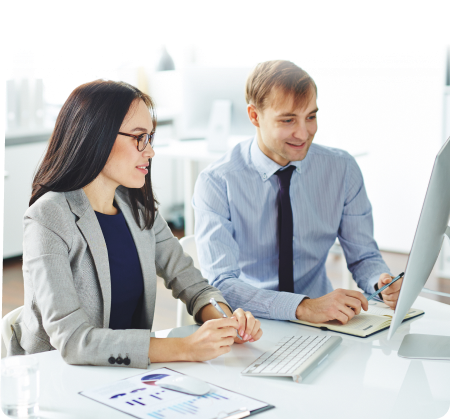 Chat with PDF Free Now
FAQs about chatting with PDF online.
HiPDF's "Chat with PDF" tool, powered by OpenAI, lets you chat with your PDF documents and helps you read, comprehend and summarize your documents online using artificial intelligence technology.
Step 1. Visit HiPDF's official website and click the "Chat with PDF" button on the homepage.
Step 2. Upload the target PDF, and HiPDF will analyze the document and show the summary, main points, and keywords of the file in a chat box.
Step 3. Enter your questions in the chat box and receive AI-powered responses from HiPDF.
You only need to sign up for HiPDF's account with your email to experience the top-notch "Chat with PDF" feature, without the need for a separate ChatGPT account. You can also log into HiPDF with your Google, Facebook, Twitter, or Apple ID.
HiPDF free plan offers users 50 total chats with their PDFs, while its paid version allows for 500 chats per month.
HiPDF is a great way to summarize your PDF documents free online. HiPDF's "Chat with PDF" feature, powered by ChatGPT, efficiently summarizes your document by generating a summary, extracting key points and keywords, which allows for quick and easy understanding of your file.
Yes, you can summarize a PDF with ChatGPT, but not all PDFs are eligible. Inaccessible, image-based, or paywalled PDFs cannot be summarized, and the accuracy of the summary varies based on the quality of the PDF.
In addition, the PDF file must be opened online, and you shall Enter "TLDR" in the chat field and paste your PDF's URL, then ChatGPT will generate a summary of your document.
If you would like to summarize the PDF file into key points or extract its keywords, try HiPDF. Moreover, the OCR feature of HiPDF can also recognize text in scanned PDFs for summarization.
Chat with PDF Free Now
More tips for editing PDF free online.
HiPDF Online Tools quality rating:
You have to upload and download at least 1 file to rate!
We've already perfectly processed
313,254,587
files with a total size of
10,124
TB