High-Quality Conversion
If you are searching to find an excellent tool to convert your PDF to JPG free, our tool is an ideal online solution that can provide you with stellar JPG documents.
Troublefree PDF to JPG Converter
You can convert PDF to JPG online without any hassle because our converter is completely free to use.
Supports Your Favorite Devices
Freely convert between PDF to JPG with our browser-based HiPDF. It does not discriminate and works perfectly on all platforms. It supports many sought-after internet browsers like Firefox, IE, Chrome, Opera, and Safari.
Your file security and privacy are guaranteed.
As a member of the PDF Association, HiPDF has received international authoritative certifications, including ISO/IEC 27001, SSI SECURE, etc. All files uploaded will be permanently deleted within 60 minutes after processing. We are committed to providing users with PDF solutions and ensuring their privacy and file security.

How to convert PDF to JPG online?
Step 01.

Upload PDF files

Drop your PDF document into HiPDF PDF to JPG converter.
Step 02.

Convert PDF to JPG

Once you transfer the document, press the "Convert" button.
Step 03.

Download JPG

After the conversion is finished, click download to get the JPG file.
Convert PDF To JPG Now
Online PDF to JPG converter for everyone.
Media
If photography devices do not support viewing PDFs, photographers can convert them to images for viewing.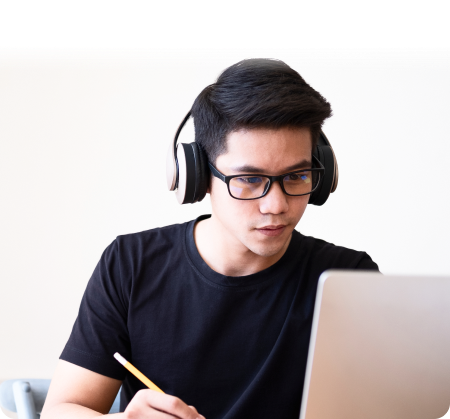 Entertainment
Influencers can use HiPDF to convert PDFs into images and share them on social media.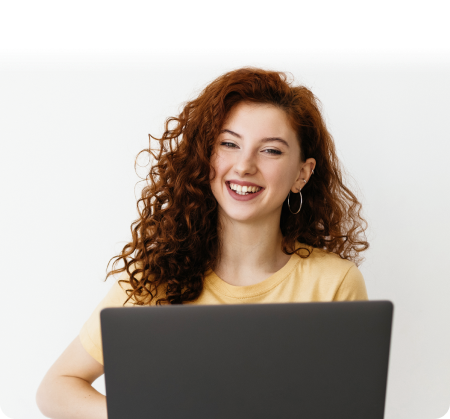 Film
Video editors can quickly convert PDFs to images and import them into videos.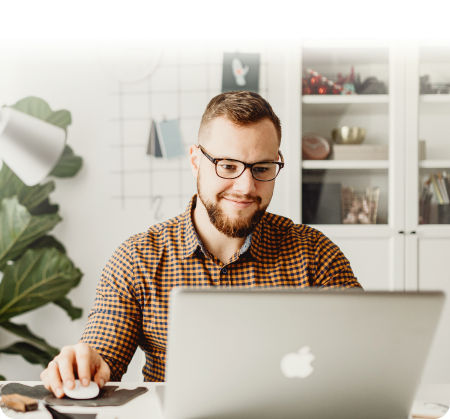 Convert PDF To JPG Free
FAQs about PDF to JPG online.
Yes, you can use the HiPDF online tool to convert PDF to JPG across platforms like PCs, Macs, or mobile phones.
Yes. HiPDF can help you turn PDFs into images in HD based on advanced underlying technology.
HiPDF will convert your PDF to an image without losing its definition. So don't worry about the picture getting blurry.
Try PDF To JPG Converter
More tips for converting PDF to JPG.
HiPDF Online Tools quality rating:
You have to upload and download at least 1 file to rate!
We've already perfectly processed
313,254,587
files with a total size of
10,124
TB