Low File Size Compression
Our PDF compressor makes the file size extremely light. This makes it very easy to share files online and send them over as attachments.
Free PDF Compressor
Our compress PDF tool does not require any sort of payments. All users from all areas can access our tools freely.
Supports Multiple Browsers
Our PDF compressor works on many sought-after internet browsers like Firefox, IE, Chrome, and Safari. It allows you to use it anywhere you want.
Your file security and privacy are guaranteed.
As a member of the PDF Association, HiPDF has received international authoritative certifications, including ISO/IEC 27001, SSI SECURE, etc. All files uploaded will be permanently deleted within 60 minutes after processing. We are committed to providing users with PDF solutions and ensuring their privacy and file security.

How to compress PDF online?
Step 01.

Choose PDF files

Select and upload your PDF documents.
Step 02.

Compress PDF

Choose your desired compression level, then press "Compress".
Step 03.

Download PDF

Once completed, download your compressed file.
Start Compress PDF
Free PDF resizer for everyone
Marketing
Marketers use HiPDF to compress large PDF files for easy saving.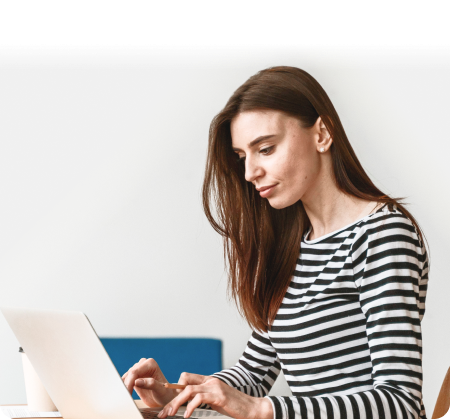 Design
The PDF design drafts are large and need to be compressed for sending and sharing.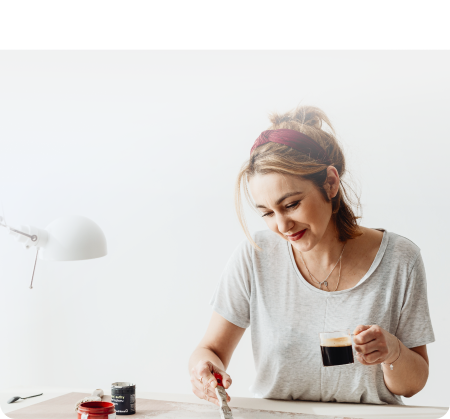 Education
Students compress their PDF documents to a smaller size for easy submission.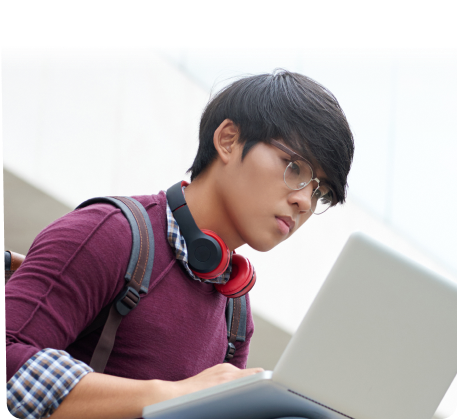 Compress PDF Now
FAQs about how to reduce PDF file size.
Yes. There are three compression levels: High, Medium, and Low. You can choose your compression level to get desired PDF quality.
You can use "Low" compression mode to compress PDF into high-quality files.
Yes. HiPDF is a web-based PDF solution, and you can compress PDFs online across platforms.
Compress PDF For Free
More tips for PDF compressor free online.
HiPDF Online Tools quality rating:
You have to upload and download at least 1 file to rate!
We've already perfectly processed
313,254,587
files with a total size of
10,124
TB